Paneh Weekly Roundup #5: Cell Phone Edition
Every Thursday, I will post a link round-up of articles I've found while researching the Internet. While all may not be directly related to dance ministry or worship arts, I hope it will be of benefit to the dance ministers, mime ministers and worship artists that frequent this site.

Last week I purchased a new cell phone from Amazon. Technology is constantly changing and that is definitely evident by the cell phone industry. I purchased my first cell phone in 1999 and while it is no "Zack Morris Phone", it definitely lacked the portability and functionality of today's phones. Just for fun…here is my own cell phone evolution below the links.
If you happen to be in the market for a new phone, I recommend checking out the
Amazon Wireless Store
as you may receive a better deal than buying direct!

*****************
There were some great dance ministry related articles posted around the Internet this week. Check out a few of my favorites:

Idol Eyes I love Minister Rekesha's creative ability with words. "Idol Eyes" is a warning for those in ministry that are idolizing someone and the subject of such attention.
Keep it Moving!
In this devotion, Reverend Stephanie Butler of Spirit of Praise, Sacred Arts International reminds us to stay focused on Kingdom building using Nehemiah as an example.

Worship Dance in Korea
Olive Creative Dance Ministry posted several videos of Worship Dance from Korea such as the one below. The choreography is beautiful, even if all I understand is "Hallelujah"!

Cell Phone Evolution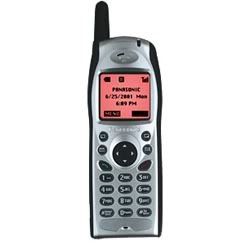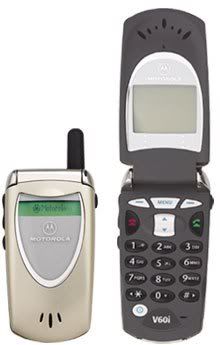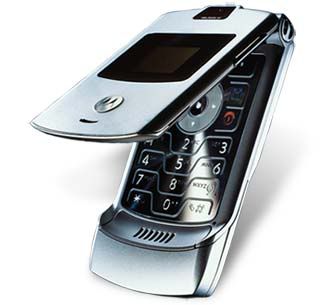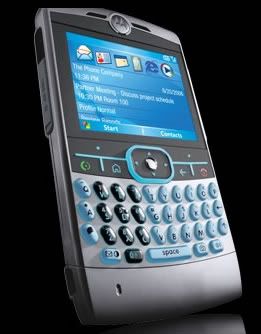 From left to right: Qualcomm, Sanyo, Panasonic, Motorola (1st Full Color), Razr (1st Camera), MotoQ (aka, the Razr-Berry), Palm Pre

Lakita Fane serves as the founder of Paneh Praise Dance & Mime Ministry. Find out more about her or follow her on Twitter (@Paneh).
Subscribe to our RSS feed (What is RSS?)so you'll always have the latest information.
Join our FREE newsletter to receive monthly emails with additional articles, upcoming events, promotions, discounts and resources.
Share on Facebook